#开源项目# 开源免费雷鸟邮件客户端 Thunderbird 91.3.1 + x64 中文多语免费版
#开源项目# 开源免费雷鸟邮件客户端 Thunderbird 91.3.1 + x64 中文多语免费版
Thunderbird 中文版是一款开源免费的电子邮件应用程序,配置简单,定制自由—还附有强大功能!除了我们常用的腾讯 Foxmail 之外或者网易闪电邮,今天我们又多了一个选择。Thunderbird 作为老牌的邮件收发工具,它不仅功能强大,而且最重要的是免费。Thunderbird 发布在开源社区,你可以自由下载它的开源代码。Ubuntu 将 Thunderbird 91 引入旧版本以修复安全漏洞
Thunderbird 91 将向后移植到 Ubuntu 18.04 LTS 和 Ubuntu 20.04 LTS,以修复 Thunderbird 78.x 系列的安全漏洞。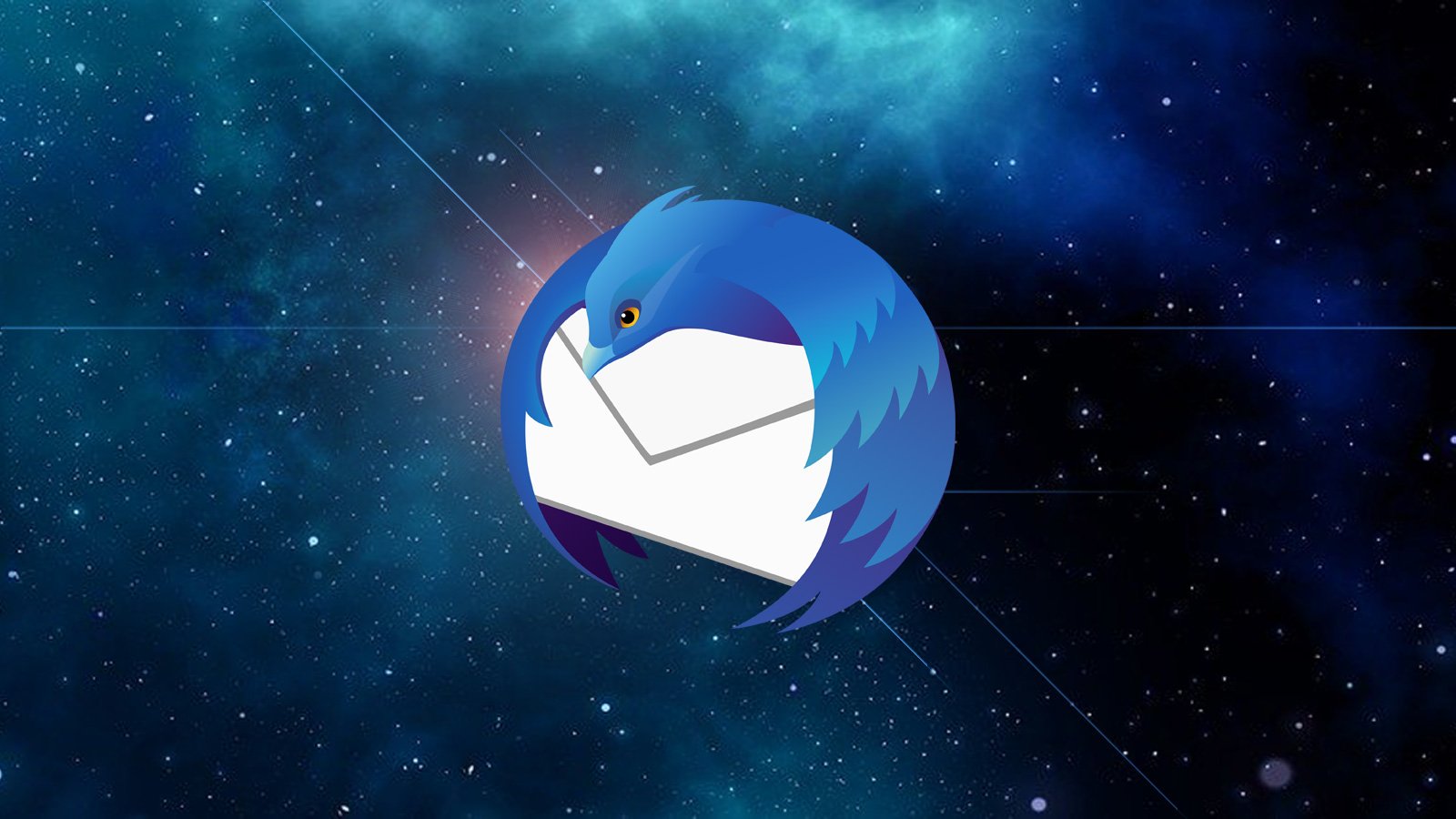 #Open source project# Open source free Thunderbird mail client Thunderbird 91.3.1 + x64 Chinese multilingual free version
The Chinese version of Thunderbird is an open source and free email application with simple configuration and free customization—it also comes with powerful features! In addition to our commonly used Tencent Foxmail or NetEase Lightning Mail, today we have another choice. Thunderbird, as an old mail sending and receiving tool, is not only powerful, but most importantly free. Thunderbird is released in the open source community, and you can download its open source code freely. Ubuntu introduces Thunderbird 91 to the old version to fix security vulnerabilities
Thunderbird 91 will be backported to Ubuntu 18.04 LTS and Ubuntu 20.04 LTS to fix security vulnerabilities in Thunderbird 78.x series.
Currently, a security vulnerability CVE-2021-38503 affecting Thunderbird 78.x series is being widely exploited. But as the upstream support for Thunderbird 78.x has ended, this defect is unlikely to be fixed, and this will become an important issue for the Ubuntu LTS version. Therefore, in order to ensure that its users are not affected, Ubuntu developers are backporting the latest Thunderbird 91 version to Ubuntu 18.04 LTS, Ubuntu 20.04 LTS and Ubuntu 21.04.
This is not the first time Ubuntu needs to do this. All supported Ubuntu versions will get a new version of Mozilla Firefox, but Mozilla Thunderbird usually only performs in-series updates. Ubuntu 18.04 LTS was originally installed with Thunderbird 52.x series, while Ubuntu 20.04 LTS was installed with 68.x series. Both were updated to Thunderbird 78 last year. In the next week or so, they will be updated to Thunderbird 91 again.
In addition to security fixes, Thunderbird 91 also introduces many new features and enhancements, including multi-process (e10s) mode, an improved workflow for adding attachments to emails, and simpler account settings. If you are a frequent user of Thunderbird, you can pay attention to this update and install it as soon as it becomes available.
Thunderbird features
Mail account setup wizard
Before using it, you should know your IMAP, SMTP and SSL/TLS settings. Then you need to provide your name, email address and password, and then the email account wizard will check our database to find out the relevant settings for you.
Quick address book
The quick address book provides a quick and easy way to add personnel information to your address book. You can easily add people by clicking the star icon of the message you have received. After double-clicking, you can add more information, such as photos, birthdays, and other contact information.
Attachment reminder
The attachment reminder will find out the words related to the attachment in your body (including other words related to the file type, etc.), and remind you to add the attachment before you click send.
Tabs and search
Bookmark page
If you like tabbed browsing in Firefox, you will love tabbed mail as well. Tabbed emails allow you to load emails in multiple tabs, so you can quickly jump between them. For example, when you reply to an email, you may need to check an earlier email first. Tabbed emails allow you to open multiple emails at the same time for easy reference.
After double-clicking on an email message or pressing Enter, the message will be opened in a new tab window. Right-click on the message or folder to open the tab in the background.
When you exit Thunderbird, the visible tabs will be saved and will be restored the next time you open Thunderbird. There is also a "tab" menu on the tab toolbar to help you switch between tabs.
Quick filter bar
The quick filter bar allows you to filter your emails quickly. Enter some words in the quick filter bar, and the results will appear instantly. You can also filter your email with new messages, tags, and people in your address book. You can also "pin", or save the filter and use it across multiple folders.
search
The search interface in Thunderbird includes filtering and timeline tools for you to precisely find the mail you want to find. Thunderbird will also index all your emails, making it easy for you to search very quickly. Your search results will be displayed in a new tab, so you can easily switch between the search results and the interface of other emails.
Message archive
If you think you don't need a message anymore, want it to leave your inbox, but don't want to delete it yet, then archive it! Archiving helps you manage the messages in your inbox and archive all your emails in the "Archive" folder.
Select the "Archive" button, or press the "A" key to archive your email.
Activity manager
The activity manager records all interactions between Thunderbird and your mail provider in one place. No more suspicion. You only need to look at this place to understand all the things that happened between you and your email.
Customize your email experience
Thunderbird look and feel
With Personas, the lightweight "skin" allows you to easily change the look and feel of Thunderbird in an instant. Whether it's the latest movies, famous landmarks, or Japanese tattoos, etc., everything is in endless skins. You can also choose several "themes" to create Thunderbird with different icons.
Smart folder
Smart folders help you manage multiple email accounts through separate special folders (just like your inbox, outbox, and archive folders). No need to go to the inbox of each mail account, you can see all the emails you receive in an "Inbox" folder.
Add-on manager
Find and install add-ons directly in Thunderbird. You no longer have to visit the add-on website-just find and install it easily through the add-on manager. Don't know which add-on is right for you? Ratings, recommendations, descriptions, and pictures of add-ons all help you make your choice.
Secure and protect your email
Strong privacy protection
Thunderbird provides support for user privacy and remote picture protection. To ensure user privacy, Thunderbird will automatically block remote images in emails.
Phishing protection
Thunderbird will protect you from potential phishing emails. As the second loop, Thunderbird will alert you when you click on a URL that is very different from the address shown in the email.
Auto update
The Thunderbird update check system will know if you are running the latest version and will notify you when a security update is available. These security updates are usually small (typically 200KB-700KB), and will only bring you fast and convenient security update download and installation when you need it. The automatic update system provides Thunderbird updates in more than 40 languages ​​on Windows, macOS and Linux.
Exclude spam
Thunderbird's spam checking tool has been updated to deal with the increasing intensity of spam. Every email you receive will go through Thunderbird's advanced spam filter. Every time an email is marked as spam, Thunderbird will "learn" and improve its filtering effect so that you can spend more reading time on important emails. Thunderbird can also use the spam filter provided by your mail service provider to protect your inbox from spam.
Open source
At the core of Thunderbird is an open source development process driven by thousands of enthusiasm, with experienced developers and security experts all over the world. Our open and active expert community helps to ensure that our products are more secure and updated quickly, while also enabling us to use the best third-party security scanning and assessment tools to further enhance overall security.
Thunderbird license
MPL license
Official homepage
https://www.thunderbird.net/en-US/thunderbird/91.3.1/releasenotes/
Official latest version download link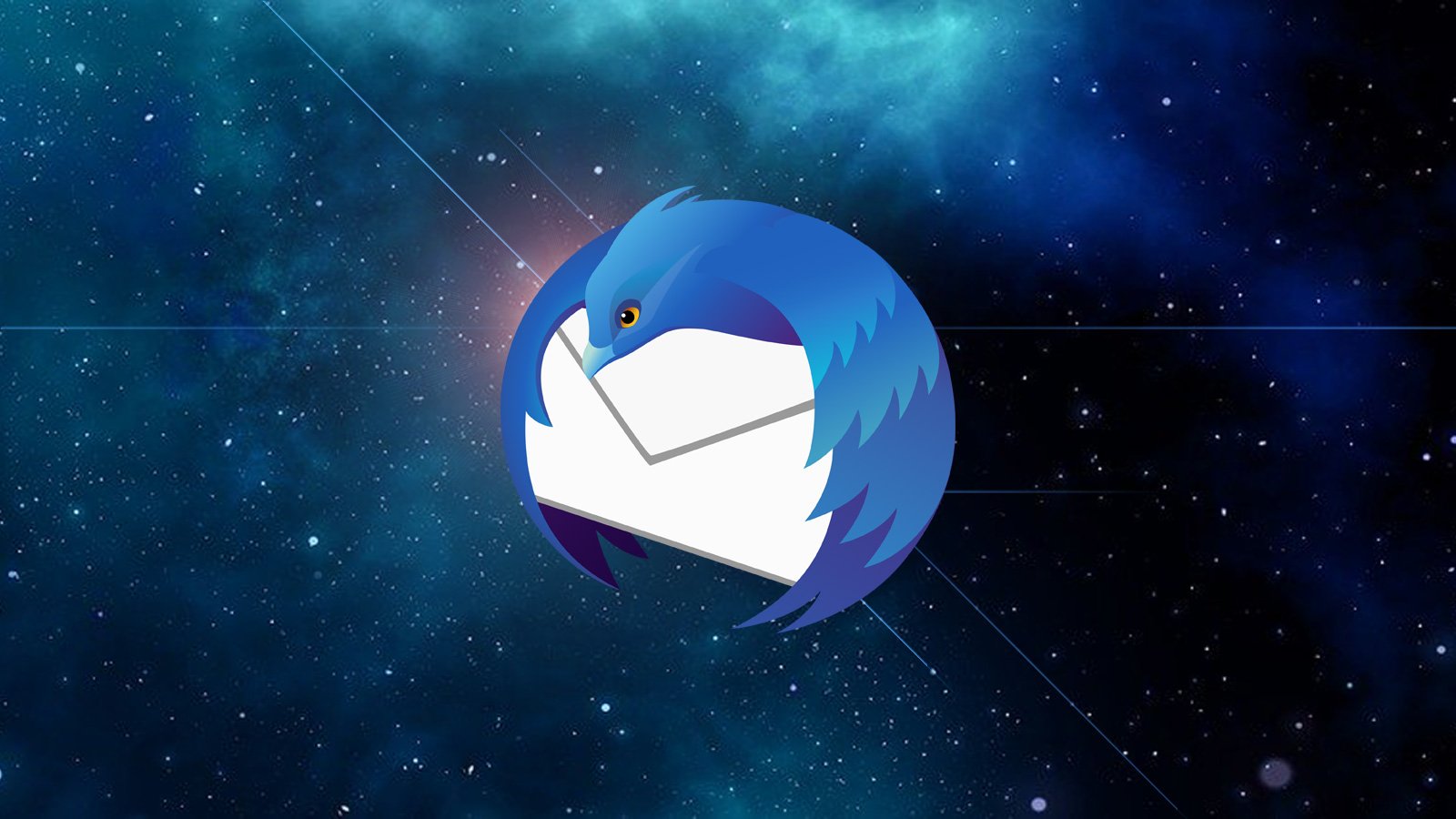 目前,一个影响 Thunderbird 78.x 系列的安全漏洞 CVE-2021-38503 正在被广泛利用。但随着对 Thunderbird 78.x 的上游支持已经结束,这个缺陷不太可能被修复,而这将成为 Ubuntu LTS 版本的一个重要问题。因此,为了确保其用户不受影响,Ubuntu 开发人员正在将最新的 Thunderbird 91 版本向后移植到 Ubuntu 18.04 LTS、Ubuntu 20.04 LTS 和 Ubuntu 21.04。
这也不是 Ubuntu 第一次需要这样做。所有受支持的 Ubuntu 版本都会获得新版本的 Mozilla Firefox,但 Mozilla Thunderbird 通常只进行系列内更新。 Ubuntu 18.04 LTS 最初装的是 Thunderbird 52.x 系列,而 Ubuntu 20.04 LTS 则装的是 68.x 系列,两者均于去年更新至 Thunderbird 78。而在接下来的一周左右,它们将再次更新到 Thunderbird 91。
而除了安全修复之外,Thunderbird 91 还引入了许多新功能和增强功能,其中包括多进程 (e10s) 模式、用于向电子邮件添加附件的改进工作流程以及更简单的帐户设置。如果是经常使用 Thunderbird 的用户,可以留意此更新,并在其可用时立即安装。
官方主页及官方最新版下载链接 请参见第二页哦!
声明:本站所有文章,如无特殊说明或标注,均为本站原创发布。任何个人或组织,在未征得本站同意时,禁止复制、盗用、采集、发布本站内容到任何网站、书籍等各类媒体平台。如若本站内容侵犯了原著者的合法权益,可联系我们进行处理。